DABABY
PIGEON
CATWALK
SWAGGER
---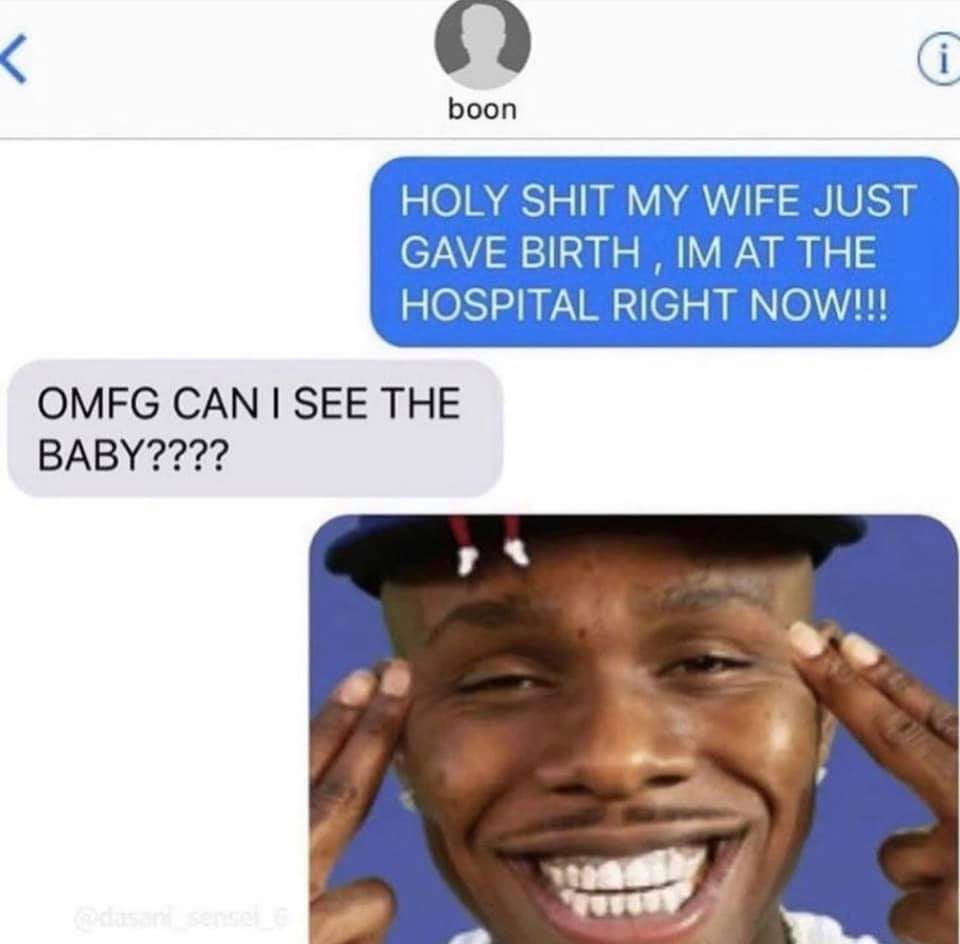 Jonathan Lyndale Kirk (born December 22, 1991), better known as DaBaby (formerly known as Baby Jesus), is an American rapper. After releasing several mixtapes between 2014 and 2018, DaBaby rose to mainstream prominence in 2019.

His debut studio album Baby on Baby (2019) peaked at number seven on the Billboard 200, while his second studio album, Kirk (2019), debuted at number one. The former album featured the Billboard Hot 100 hit single "Suge", while the latter featured "Intro", and "Bop". His third studio album, Blame It on Baby (2020), became his second consecutive number-one album in the US. The album included his highest-charting song, "Rockstar" (featuring Roddy Ricch), which spent seven non-consecutive weeks at number one on the Billboard Hot 100.
Wikipedia
---
Other DaBaby memes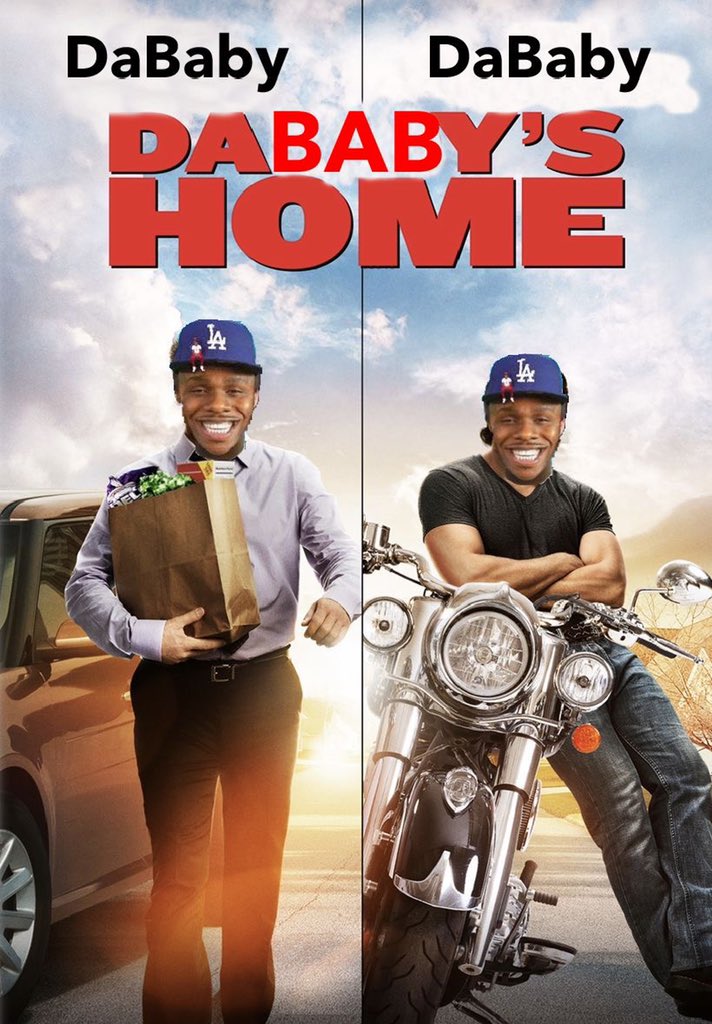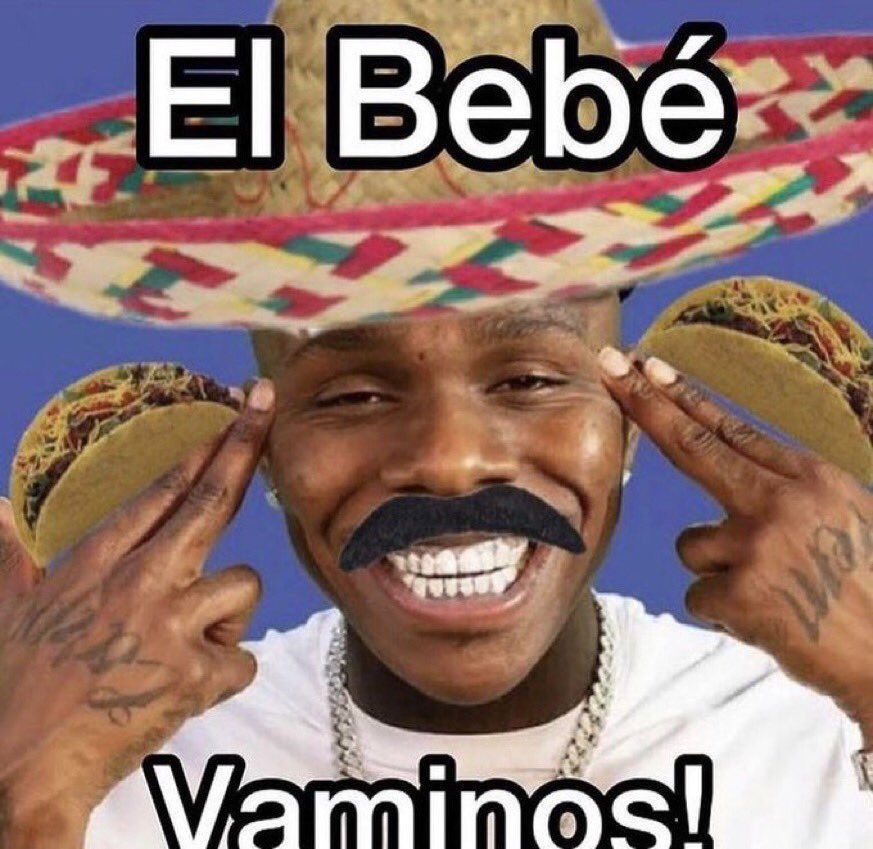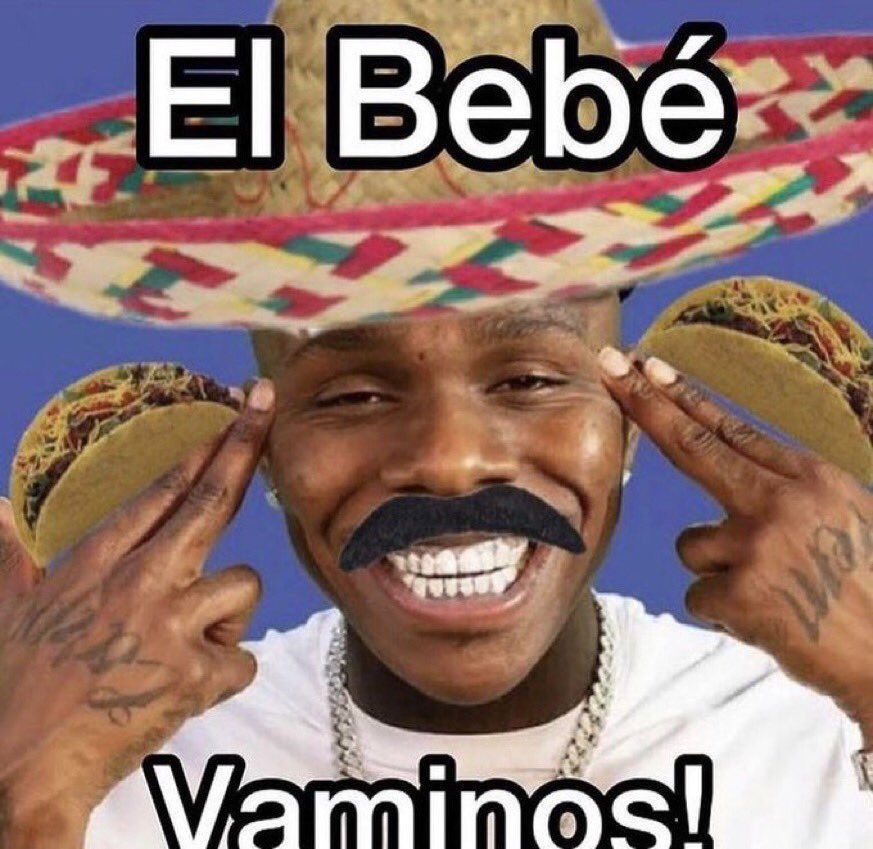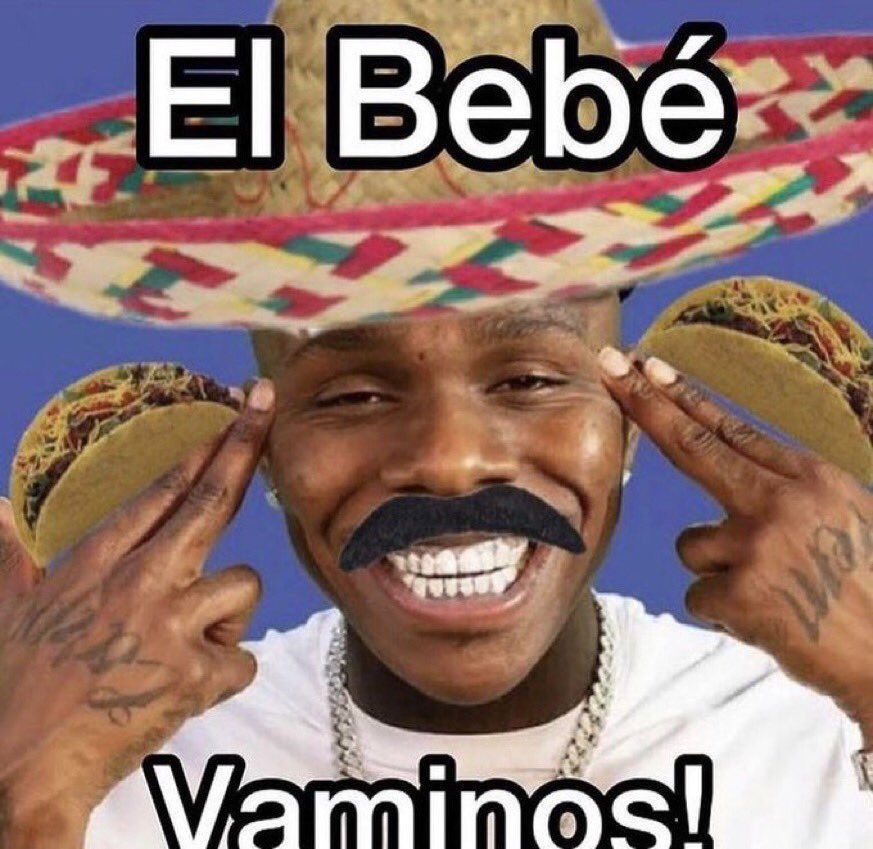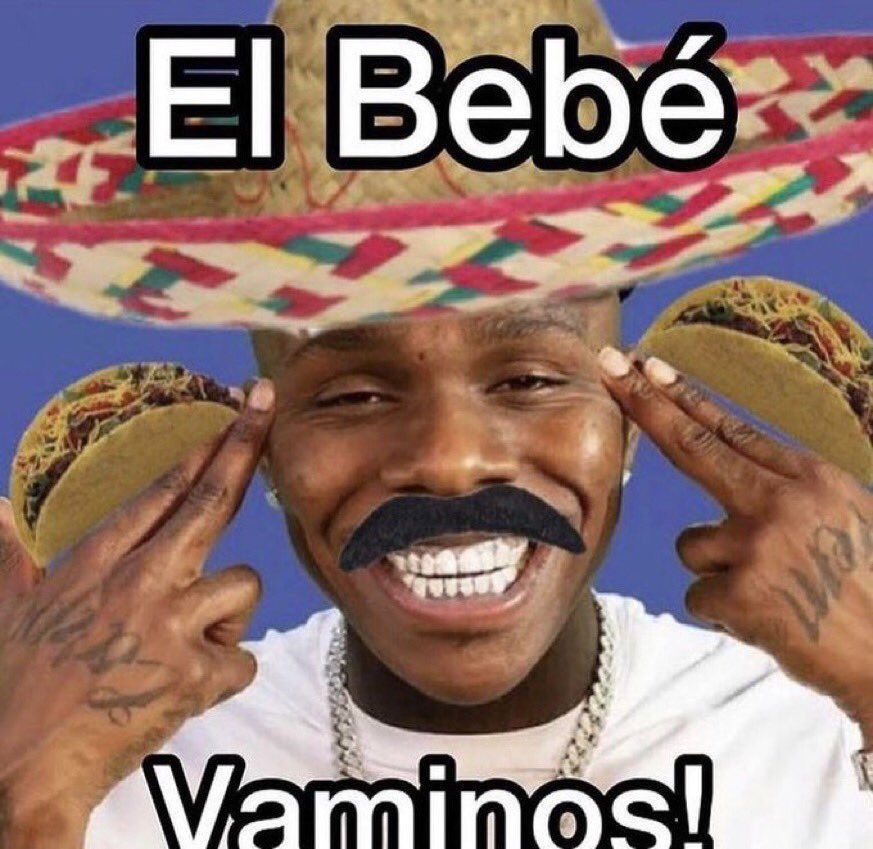 The domestic pigeon (Columba livia domestica) is a pigeon subspecies that was derived from the rock dove (also called the rock pigeon). The rock pigeon is the world's oldest domesticated bird. Mesopotamian cuneiform tablets mention the domestication of pigeons more than 5,000 years ago, as do Egyptian hieroglyphics. Research suggests that domestication of pigeons occurred as early as 10,000 years ago.

Pigeons have made contributions of considerable importance to humanity, especially in times of war. In war the homing ability of pigeons has been put to use by making them messengers. So-called war pigeons have carried many vital messages and some have been decorated for their services. Medals such as the Croix de guerre, awarded to Cher Ami, and the Dickin Medal awarded to the pigeons G.I. Joe and Paddy, amongst 32 others, have been awarded to pigeons for their services in saving human lives.

Despite this, city pigeons today are seen as pests, mainly due to their droppings. Feral pigeons are considered invasive in many parts of the world, though have the lowest impact on wild bird populations and environment. https://en.wikipedia.org/wiki/Domestic_pigeon
Wikipedia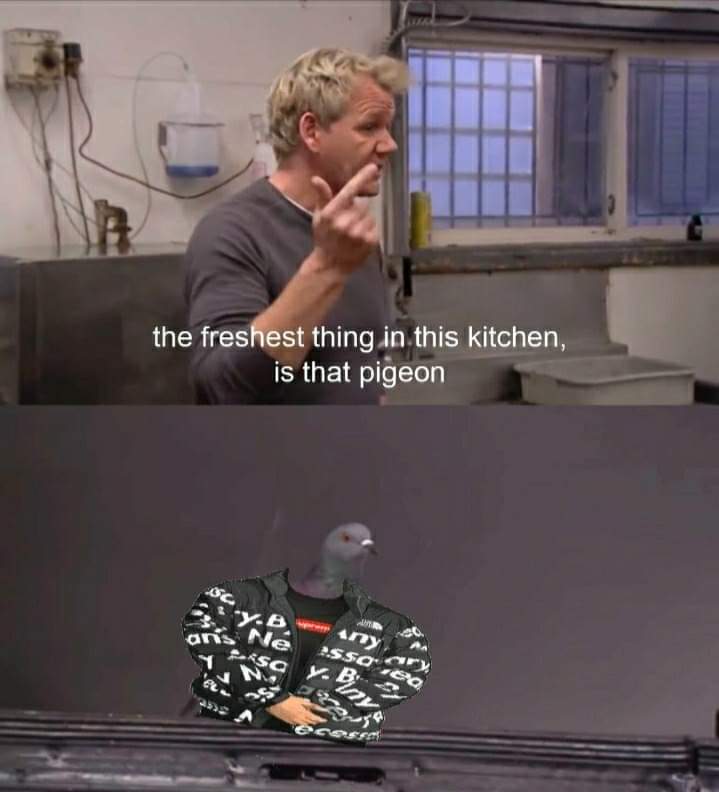 A runway, catwalk or ramp, is a narrow, usually flat platform that runs into an auditorium or between sections of an outdoor seating area, used by models to demonstrate clothing and accessories during a fashion show. In fashion jargon, "what's on the catwalk" or similar phrasing can refer to whatever is new and popular in fashion. The term catwalk was established for Runway in relation to narrow bridges used for construction. With the narrow platform structure, models walked with extreme caution and poise to avoid any falling or running into other models. Because of their graceful stature and careful walking, many referred to the runway as the catwalk, reminding them of the same grace and poise mimicking a cat's natural walk.
Wikipedia
Swaggering is an ostentatious style of walking affected by someone wishing to assert their dominance. It is also a form of machismo or sexual display which takes up more space than needed for simple motion. The exact gait will vary with personality and fashion but it is generally more of a loose, rolling style than a stiff strut. The feet will be kept apart rather than following each other in line and the more swaggering the gait, the greater the lateral distance between them.[1] Studies have found that people are able to determine sexual orientation from such cues and a shoulder-swagger was perceived as a heterosexual orientation.
Wikipedia